November Update
By Pete Maddicks
Well, it is November already and we are well into the run up to Christmas. You would of thought with the COVID and lockdown the year would have dragged, but it seems to have flown by and here we go, in lockdown till the end of the month. We are, as you know, mostly of a certain age, therefore we have decided to stop work till December. Therefore there is not a lot to report, but I have delayed this update so we can put in the first week back. We have also had another look back and this is what we found.
All the groups are still working away with the new yard master Clive Thomson, to get all of the necessary paperwork up to scratch.
Work on the boiler has continued at Bridgnorth and also on the ash pan. We have a photo of the work there.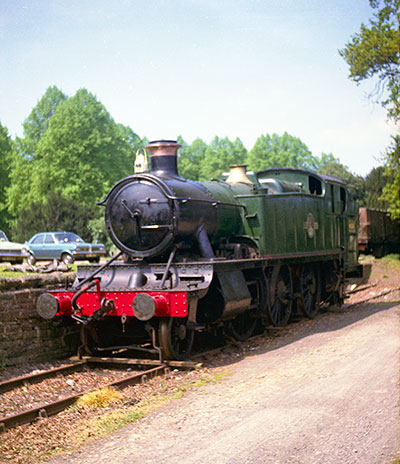 I have found the negative for the first photo, which I took the weekend after the loco arrived at Parkend, in May 1974. With the help of Dave Postle, of Kidderminster Railway Museum, this is the result.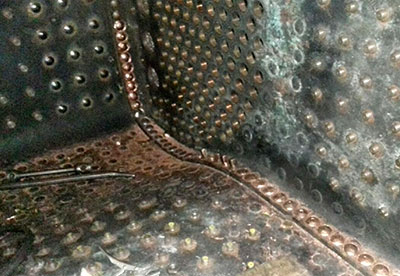 A view inside the firebox, showing the new lap screws being installed and then worked over. There are now less than ten left to do.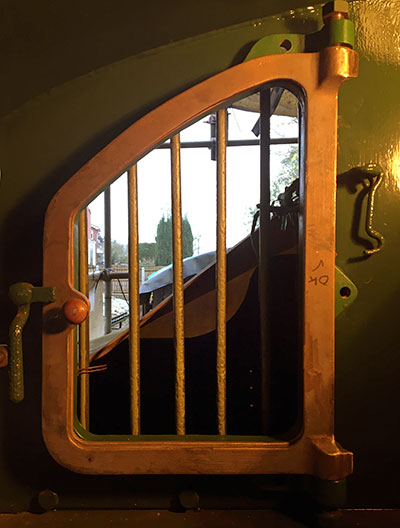 The drivers side rear cab window, trial fitted, complete with the little knob to help with opening. The knobs were made by Phil Hammond, as home work during the lockdown.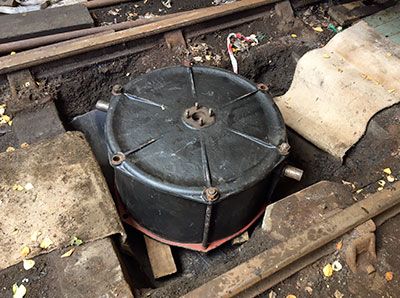 The brake cylinder is in a pit, waiting to be fitted on the loco. It is now installed and waiting to be connected up.